Our Services
We provide a wrap-around service that includes a Telephone Support Service, One-to-One Therapy, an Advocacy Service, Group Therapy, Knowledge Sharing and Prevention Awareness. We also provide Private Therapy as well.
Drugs we work with
The drugs we specialise in are benzodiazepines, Z drugs, sleeping pills, Pregabalin, Gabapentin and opiate-based painkillers and other similar drugs, associated with tolerance, dependence, and withdrawal.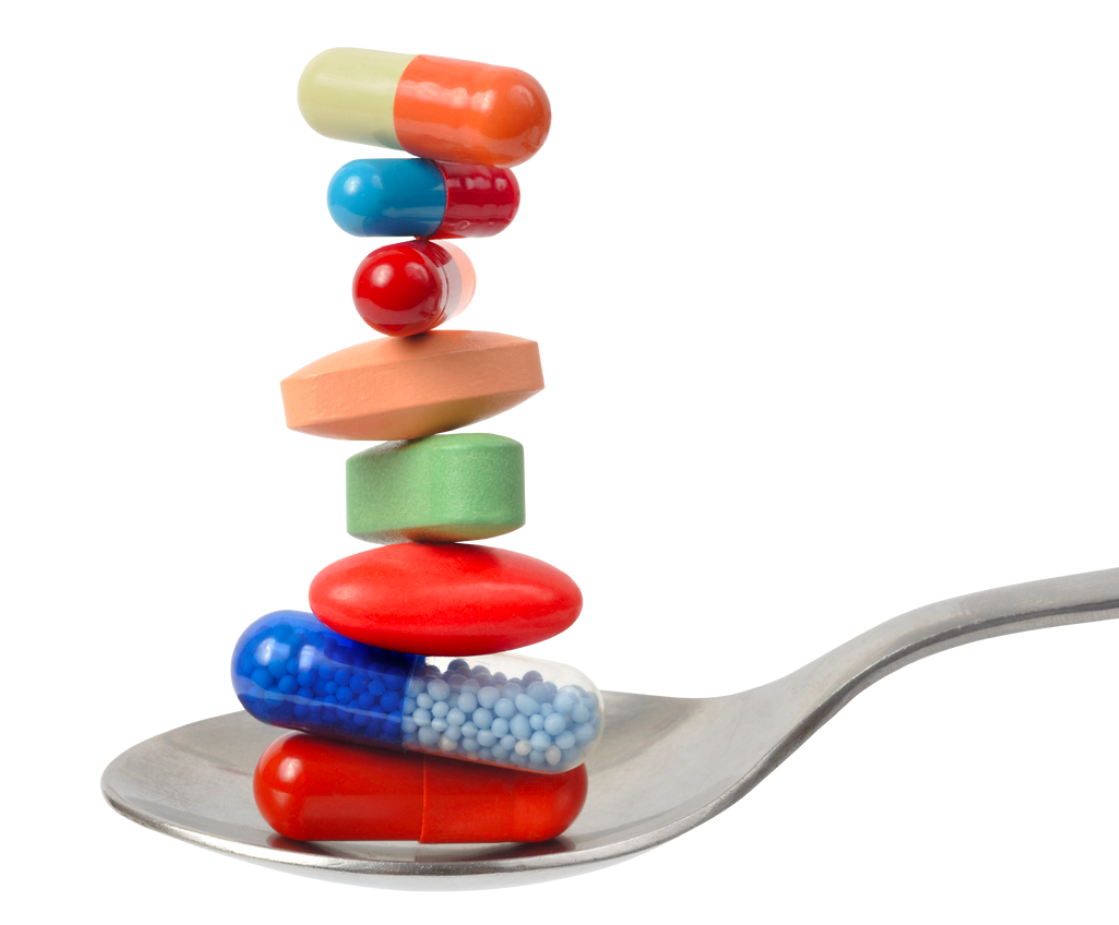 Would you like some help?
Please get in touch if you would like one of our team to contact you.